Gas Safety Certificate (CP12)
Gas safety certificate covers all kinds of appliances of your property should be an assessment that is run by gas like boiler, hob, gas oven, flues, and chimneys along with gas fire. And also landlord should check regarding these gas safety issues even when the gas appliances owned by the tenants.
What is a gas safety certificate?
A landlord's cp12 certification is a legal requirement and a crucial piece of documentation that proves your gas appliances were checked by Gas certified Engineers. In another way say, a gas safety certificate or CP12 is a service where a Gas Safety registered engineer inspecting your gas appliance.
Domestic Gas Safety Certificate Cost
GAS SAFE CERTIFICATE (CP12) Price Chart
We price based on the number of gas appliances in the property
Gas meter only
£29
1 gas appliance
£69
2 gas appliances
£79
£10 per additional gas appliance
We always try to give on quality full cost-effective service and that's why we are liable to follow below-mentioned things:
Expertise certified gas safety Engineer
No hidden Charge
24/7 Online Customer support
Ensure HIGH-QUALITY SERVICE
Gas Safety Certificate CP12 Sample
Do I legally require a gas safety certificate?
If you're a landlord, you have to maintain a gas safety check done every year, by law, and you'll need to make sure a qualified engineer leaves you with a gas safety certificate.
Does a landlord have to provide a gas safety certificate?
Yes! Landowners have legal responsibilities that are to give a copy of the gas safety certificate to the tenants. But when you shift into a new rental property, the landowner has to provide the gas safety certificate within 28 days of the safety check. And then if you haven't found it, make a query to your landlord or estate agent why not.
What does the engineer check?
Mainly Engineers will check all kinds of gas appliances like boiler, oven or hob, chimneys, and flues, etc.
This Safety Check Includes:
Gas meter visual & leak check,
The gas pipework is tested for leaks
Appliance operating pressure check
Connected flue or chimney check
Appliance performance check (boiler performance check for heating and hot water check)
Hob/cooker combustion analyses
The appliance is correctly fitted and connected to the gas pipes
The room has adequate air supply– gas needs air to burn properly and cleanly
All safety devices are operating as per appliance manufacture guidelines.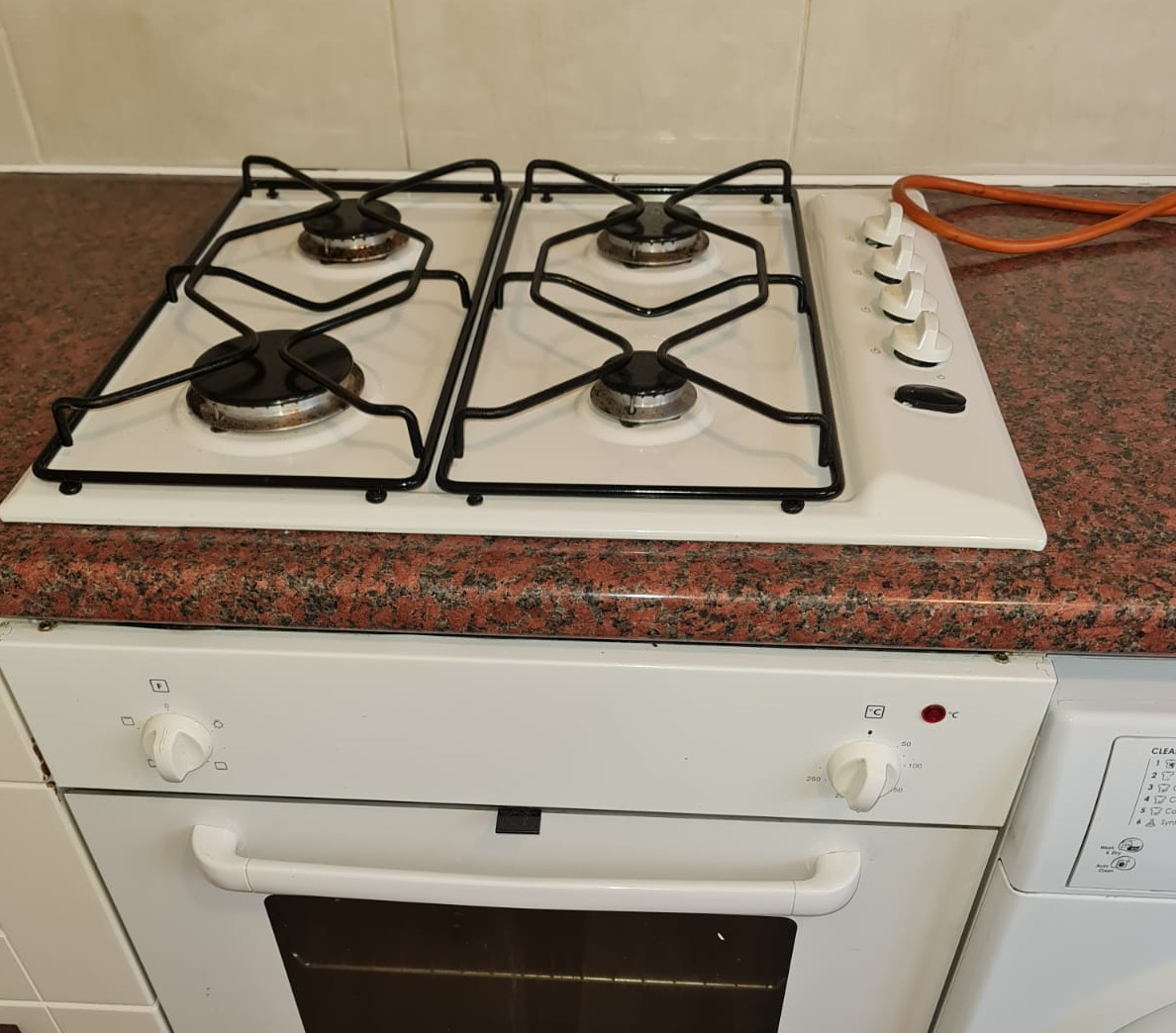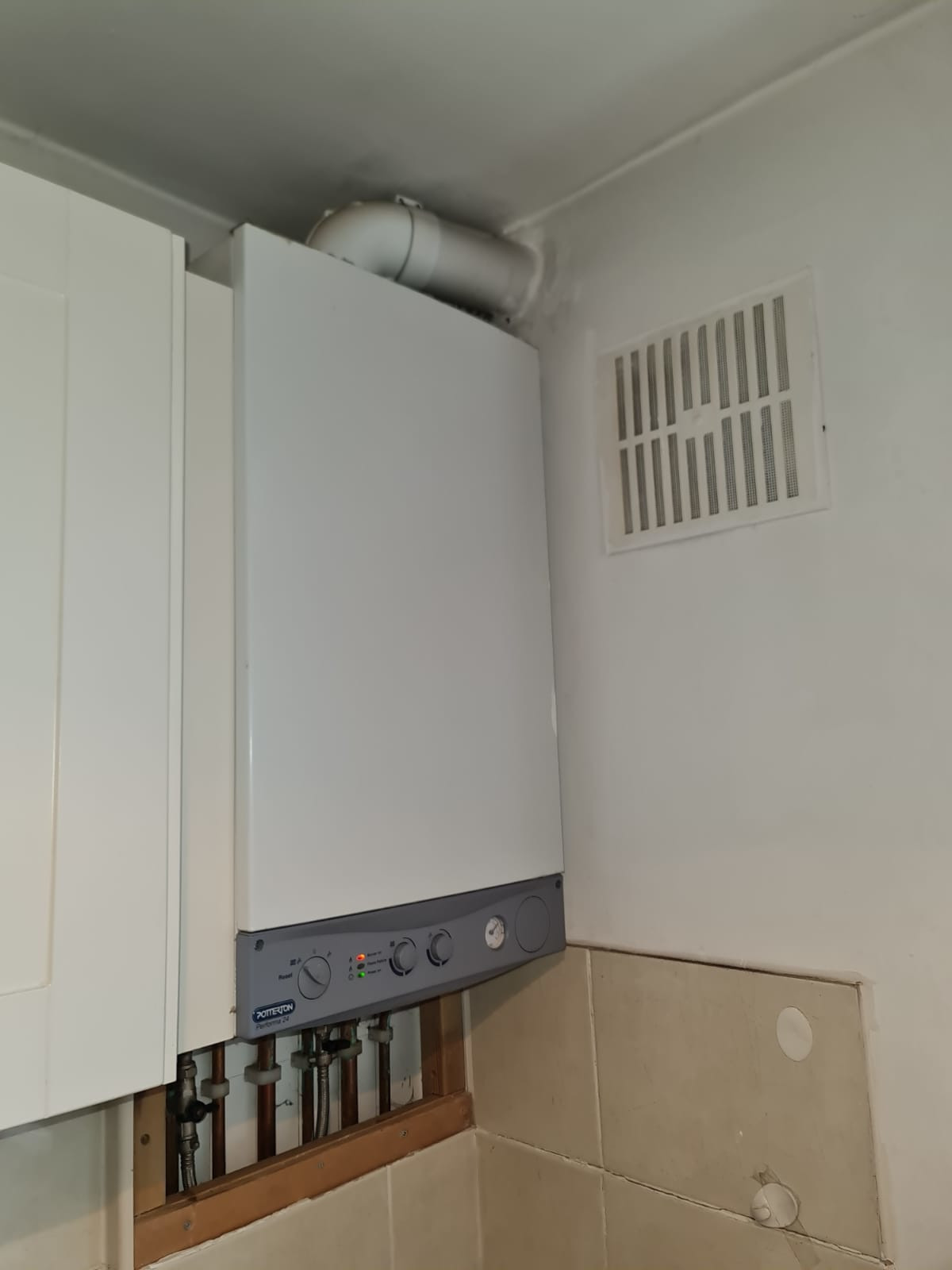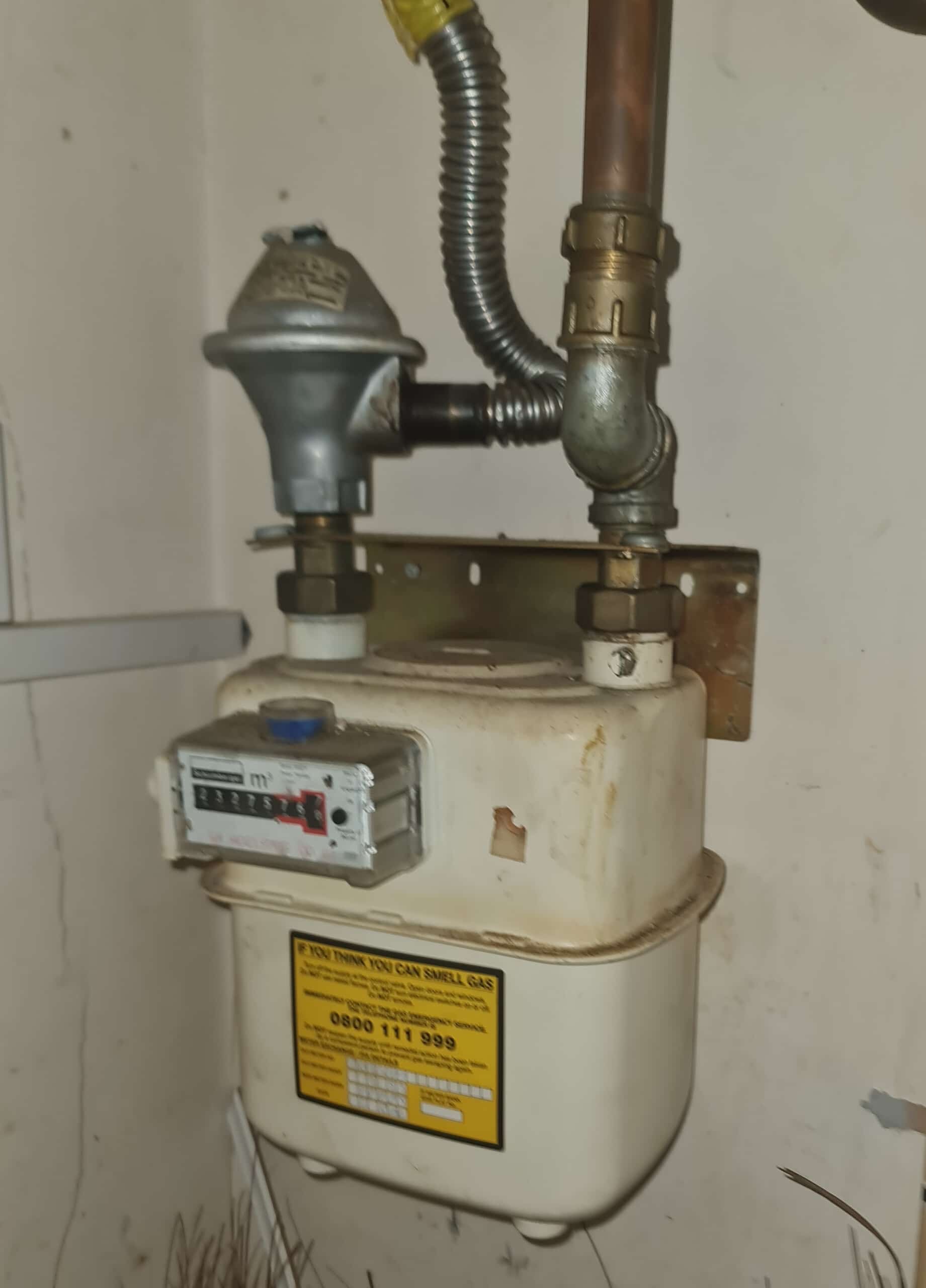 What if the tenant owns the appliance? Who's responsible for getting it checked?
When tenant brings their own appliance oven or other gas equipment, In that case, they have to check those appliances – That is not the landlord's legal responsibility. But the landowner is responsible for the pipework which supplies the appliance with gas.
How do I get a gas safety certificate?
You have to require a safety check from a gas engineer. Make sure that the assigned engineer is Gas Safe registered, or else the certificate won't be authorized. If in any confusion, check the "All Landlord Certificates Register".
How long does a gas certificate last?
CP12 is valid for one year. When you will be a client of All Landlord Certificates Limited then you will get mail notification regarding certificate to expire. All certificates and reports are also available on the personalized and secure website client portal.
CP12 certification is a legal requirement for every residential property where have a gas connection. We have Gas safe authorized gas engineers to provide this inspection and certification. Also, we do any kind of gas remedial works with the market's best price. We are the number one gas safe certificate provider in London.
Frequently asked questions
All Landlord Certificates Services